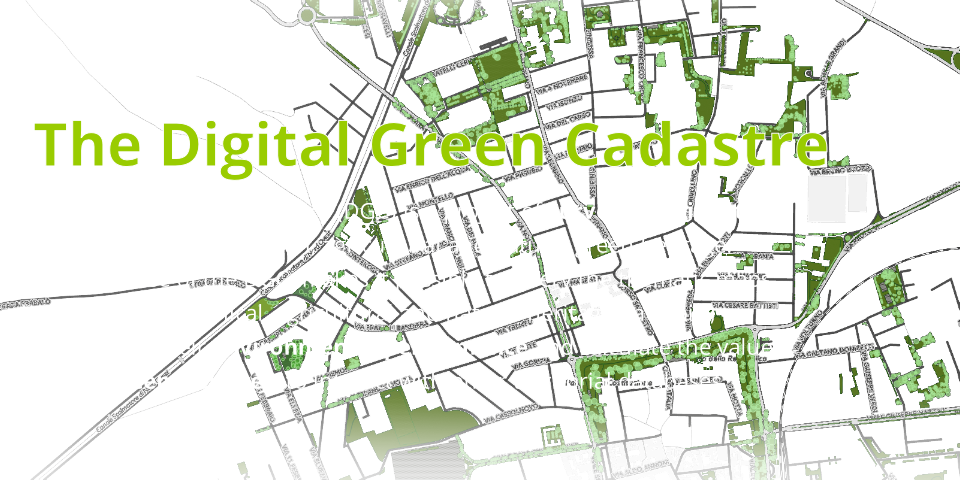 Content copyright © 2020 UrbanStudio
All rights reserved
The Digital Green Cadastre (DGC) is an innovative project conceived by a multidisciplinary working group of agronomists, architects and engineers.
The DGC is based on web 2.0, uses open-source products, and has as its objective the provision of public information in open data mode concerning the territorial Botanical Heritage.
The DGC is a shared, interoperable and open tool, seeking the participation of all specialized or non specialized human resources operating in the area, interacting with citizens and economic
and professional operators.
The DGC database is structured to dialogue - and not exclude
(it is inclusive!) - with the most sophisticated and in-depth ICT products, owners of management and maintenance of the green systems on the market.
The DGC is a tool for a a rapid acquisition of botanical heritage data, also through the recovery of vegetation surveys carried out using traditional methods.


The DGC measures the botanical heritage in a territory.
The DGC way of collecting botanical and soil data allows for the measurement
of the quantity, environmental performance and ecosystem benefits
of the botanical heritage.
The DGC offers a support for the management of the green areas in the cities.
The DGC contributes to increasing the quality and control of urban planning processes.
The DGC is an affordable and easy to use answer to fulfil the obligations
of the Italian Law 10/2013.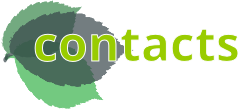 via Cesare Battisti 17
20097 San Donato Milanese
T 02 39439717 | F 178.2714281
info@urbanstudio.it
www.urbanstudio.it


via Paolo Giovio 6
20144 Milano
info@magellanoprogetti.it